Tak co, taky se tak moc těšíte jako já??
Zajímalo by mě, jestli po vydání téhle hry nepude FH a IW tak trochu ladem... XDDD
Každopádně já se musela ihned zaregistrovat na fóru XD Všichni musíte uznat, že tohle je maximálně vydaný výkon.
Jak už jsem slyšela, že by Arokai mělo vyjít na vánoce, doufejme že to nezmění. ;)) to by byl opravdu skvělí dáreček na Vánoce :))))))
PS: Mám tu moc obrázku, je možné douhé naítání ;) Klik na Celý článek!
---
GRYF:
JELEN:
VIDÍTE TU KRAJINU??? TU VODU?????, ÚPE SE MI SBÍHAJÍ SLINY :PPP
VLČCI: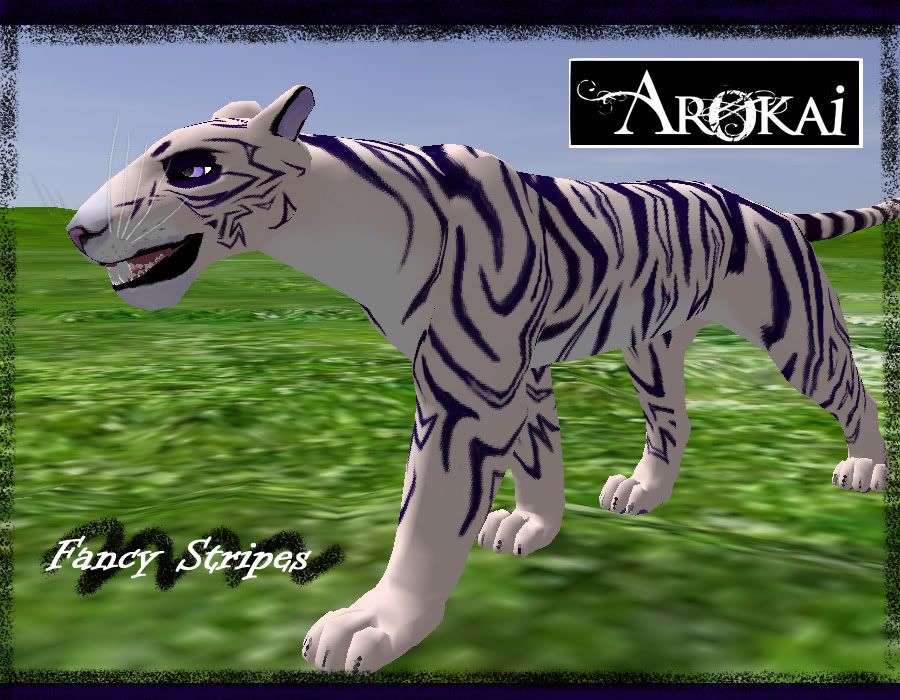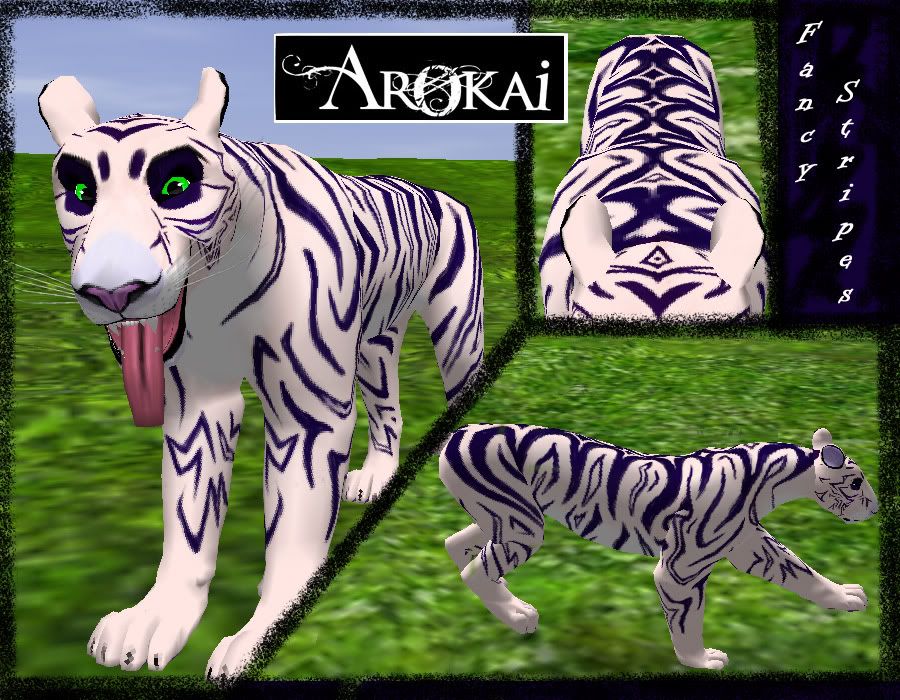 BIZON?? :D